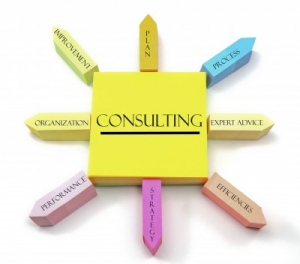 Quality is a planned and concerted effort; not an afterthought. Implementing a comprehensive quality organization needs an in depth set of processes, best practices to adopt across the Software Test Life Cycle, a well trained test team, scalable test infrastructure and tools, objective metrics to measure quality and an overarching test strategy.
Our QA process Improvement Service is employed to optimize the software quality assurance process. Our skilled experts analyze existing procedures, their efficiency, and their strengths and weaknesses with regard to business/product objectives. We also can build processes from scratch. Our customers receive recommendations on process restructuring, improvements and optimal implementation strategies.
Unlike other software testing consulting companies, Bugclick understands that testing has several challenges. However, our skilled team of testers and consultants uses leading edge approach to provide a high degree of assurance that tested application or software will meet its intended purpose in the most preferable and bug-free method.